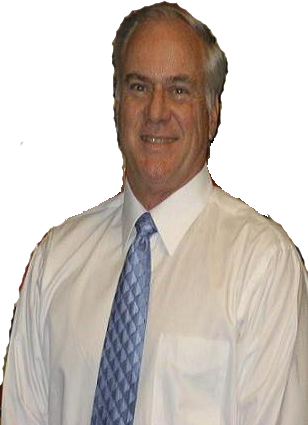 (916) 925-1151

Ron Arendt brings over 30 years of experience to assist you and your client. His background is a perfect fit for dispute resolution services. He has earned the trust of parties who have used his mediation services by maintaining confidentiality and integrity in the mediation process.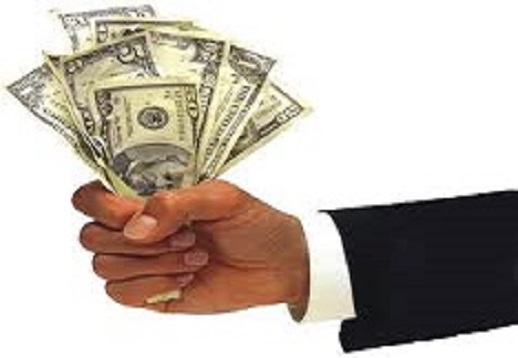 Economic Benefits
Resolution through mediation eliminates stress and the costs of trial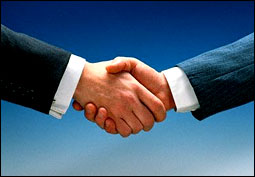 Resolution
Thorough vetting of all issues to reach an equitable result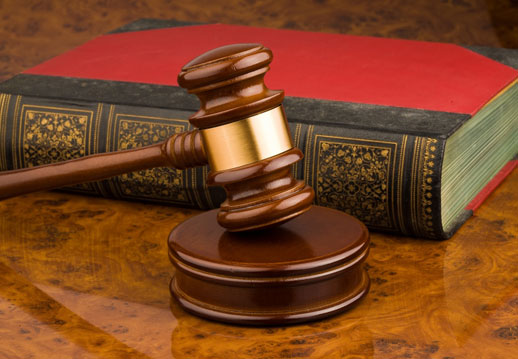 Mediation
A mediator
is a third-party who provides an alternative to litigation as a method of resolving a wide range of disagreements.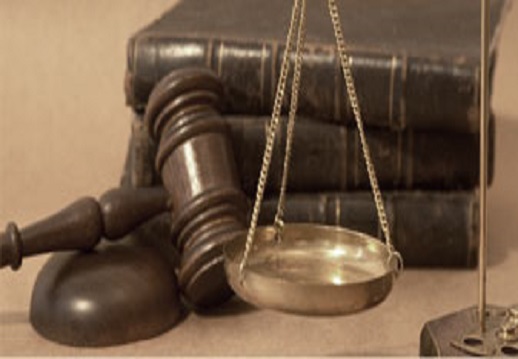 Our Goal
Timely resolution-each case sets its own pace. Every effort will be made to effectively and efficiently close your matter.